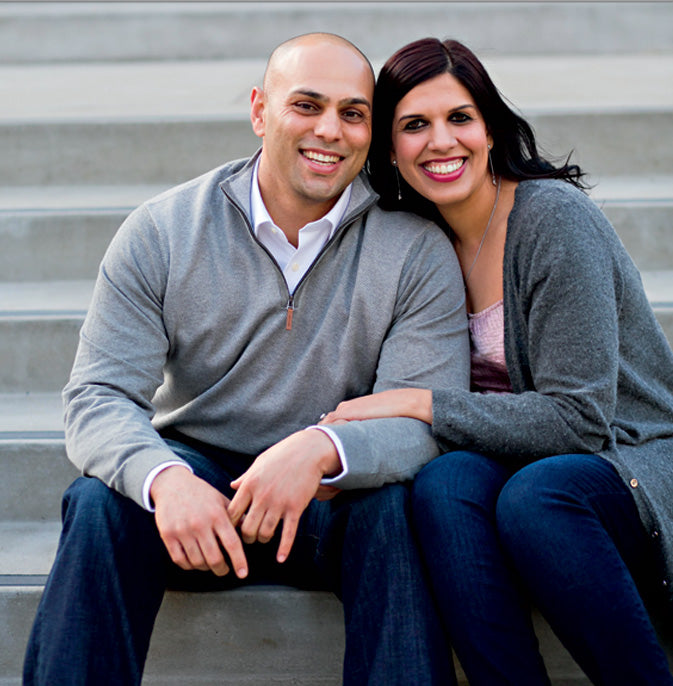 About Neil Dahl
We are a fine jewelry showroom with ready made fine jewelry pieces specializing in creating custom tailored fine jewelry for our clients.

We are a family owned and operated fine jewelry house. Come experience the pleasure of purchasing or creating fine jewelry. Simply, we create excellent fine jewelry while providing the highest level of customer services.
What We Stand For
Our world-wide contacts provide us with the finest diamonds and precious stones at competitive prices. Our jewelry is created with a team of highly skilled artisans. Combined with our expert staff we are able to offer our customers jewelry of incomparable quality, manufactured to the highest standards. As important as our product standards are, our real goal is creating lasting relationships and connections with our customers, relationships that last through generations.