---
I brought my own diamond in, and Neil prepared my wife's engagement ring and wedding band, and both turned out perfectly. No issues at all regarding timing or communication - Neil was great to work with.
Grant Spellman
I came to Neil after hearing about the store from a couple of different people and it couldn't have worked out better. He personally worked with me to find the right diamond and was very accommodating during the purchasing process.
Zach Pelley
My husband and I have bought several pieces of exquisite jewelry from Neil. He is extremely professional and has a personal touch that makes you feel as if you are his only customer. Neil created a custom pendant for me and it was gorgeous. He will give you a fair price and his undivided attention that you won't find at other jewelry stores. Even though my husband and I have since moved out of state, we continue to do business with Neil. I highly recommend!!
Linda Heigel
Working with Neil for a custom engagement ring was a fantastic experience and I highly recommend him for anyone looking to do the same. Neil is highly attentive, detail oriented, and extremely responsive throughout the process. I came to Neil with an heirloom ring and wanted to create a custom engagement ring using the stones. I had zero experience with engagement rings prior to beginning the process and was a bit intimidated at first, but once I met with Neil and spoke in person any concerns I had were assuaged. Throughout the process Neil made sure I was happy before proceeding to the next stage, and the end product was unique and my fiance loves it!
J Fang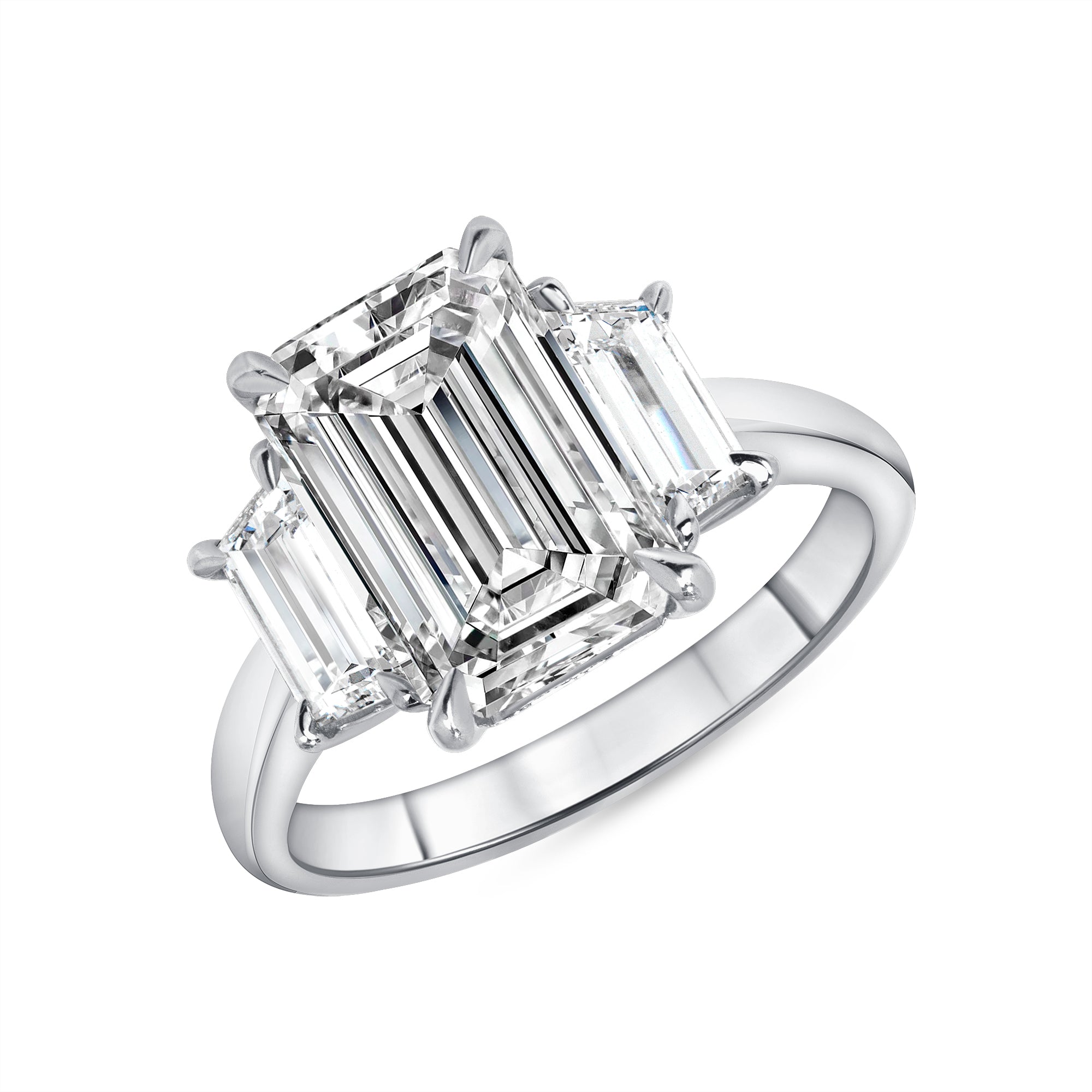 Neil is the best jeweller in the area. He did a custom engagement ring as well as other custom items for us and they came out perfect. He is easy to work with, he is very knowledgeable and his team does exceptional work. Just ask for Neil and he will help you out with whatever you need. Really can't recommend him more highly for any jewelry or related needs big or small. Definitely use Neil Dahl Jewellers.
Tal Akabas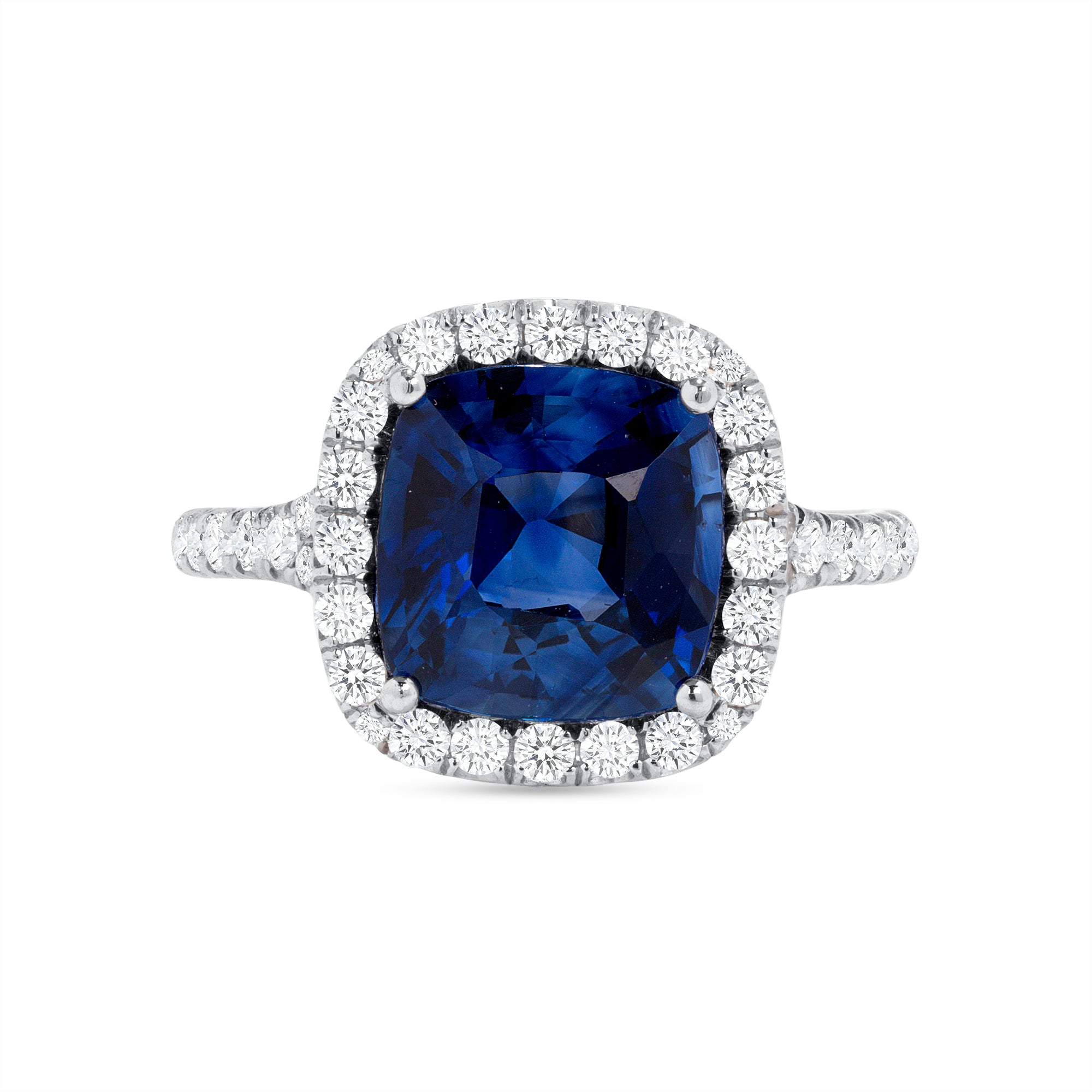 I really liked working with Neil, especially if you want a custom piece. I've gone back to him 3x for big projects. He made my sapphire engagement ring, complimentary wedding band and converted my grandmother's diamond into a beautiful pendant. He made adjustments / repairs as needed and went above and beyond to make sure I was 100% satisfied will all pieces.
Ashley King
Look no further. Neil is your man. After scouting out shops up and down the peninsula, my fiancé and I wished we had come to Neil first. We could not be happier with the engagement ring that Neil designed and built for us. Neil is exceedingly gracious and professional. Our process took a bit longer than expected but we never felt rushed or pressured in any way. He was meticulous and patient throughout the design process.

We cannot thank him enough for making this special memory for us. He's found customers for life.
Colin Scott