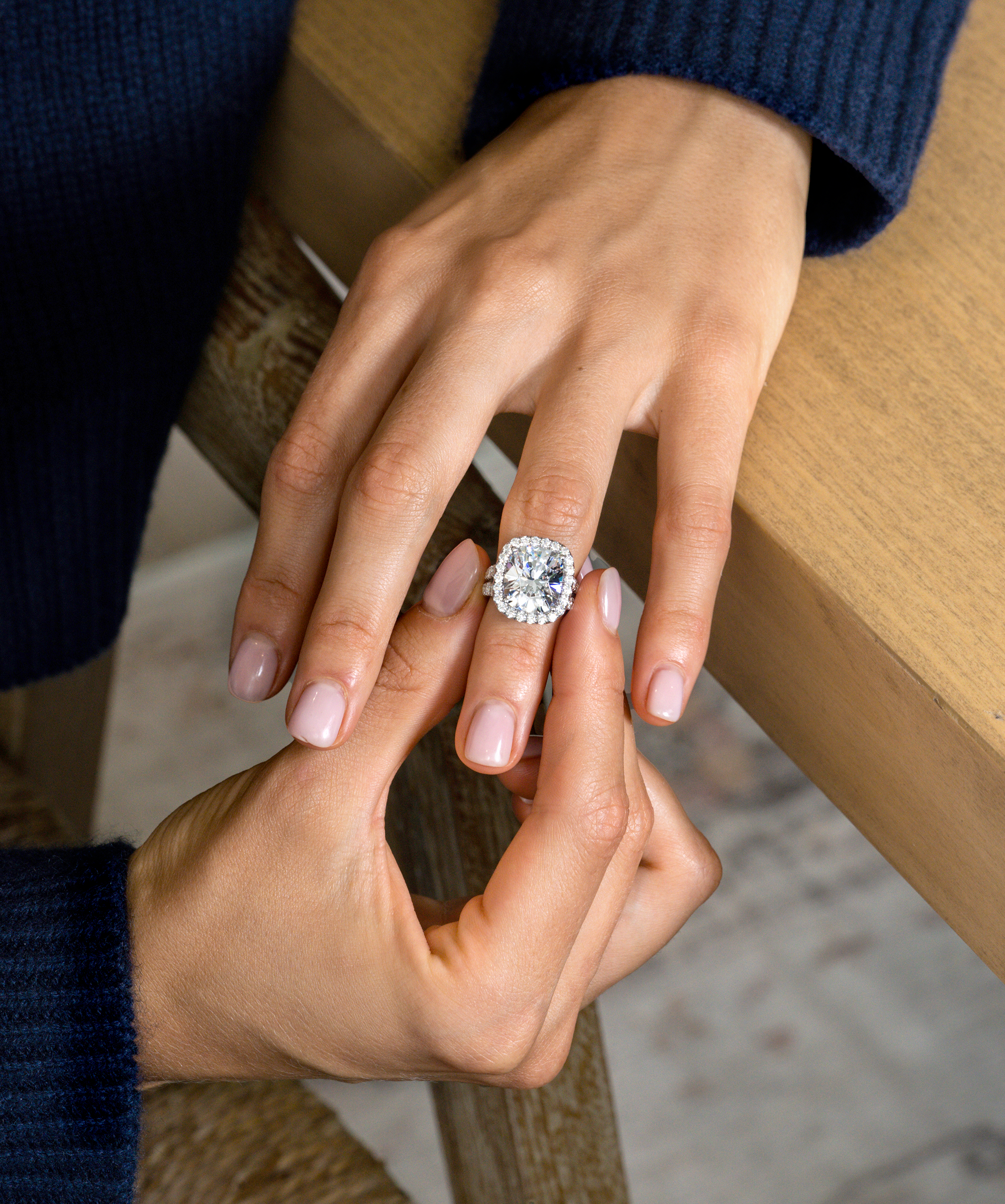 Design Your Perfect Piece
Embrace your creativity and design a truly unique piece of custom jewelry with our experienced team, turning your vision into a stunning reality.
A Comprehensive Process
Step 1:
Sketch
Our design process was created expressly to guide you from concept to completion in the most informed way possible. We provide detailed CAD/CAM illustrations (computer designed pictures) as well as actual wax models you can hold in your hand, previewing your final piece. When your piece is completed, you can arrange to watch your stones being set while you wait. Our goal is make the creation of your dream jewelry a positive, informed process that fulfills your expectations.
Step 2:
CAD/CAM
The next step in our design process utilizes our Computer Graphics department, which generates something called CAD/CAM, a computer-assisted illustration of your creation. This step gives you a very exact graphic representation of your design and facilitates the final casting and creation of your dream piece of jewelry.
Step 3:
Wax Model
Our Computer Graphics Department next "grows" a wax, utilizing state-of-the-art 3D modelling techniques to fabricate an actual wax representation. This enables you to actually hold your jewelry piece in your hand and preview what the final piece will be. At every stage of our Custom Design Process we emphasize involving our customer the fullest extent possible.
Step 4:
Dream Piece
Your design now goes into production at our factory in Los Angeles, one of the finest jewelry manufacturing plants on the West Coast. Your custom piece is fabricated to the highest standards, set with the choicest gems and finished to exacting standards only achievable using the best craftsmen. At last your dream becomes a reality.
Interested? Connect with Us!